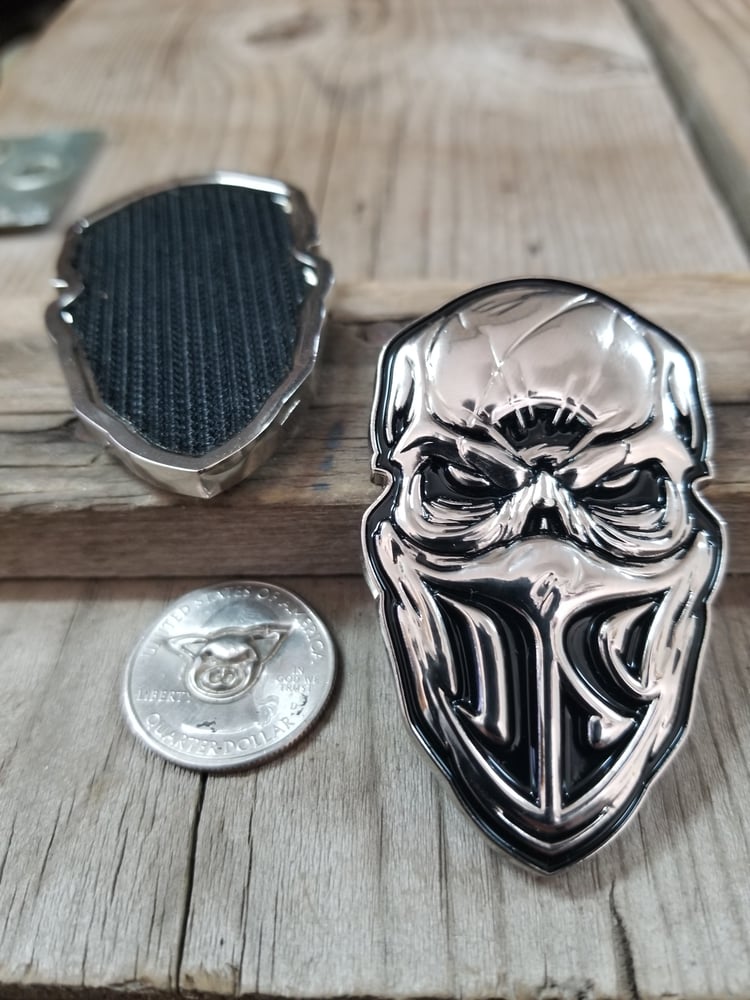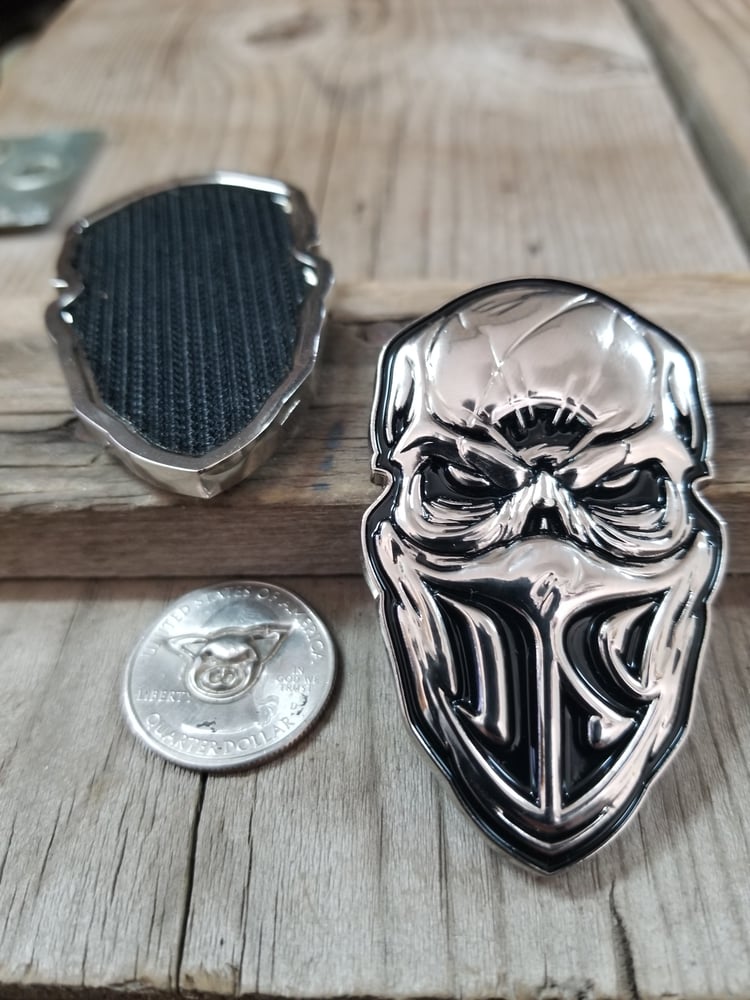 3D Metal Skinz Logo Patch
$30.00 / Sold Out
1 PER Customer this drop.
Only 75 available this final drop
If you scored 1 on the last drop, you can snag another this drop too!!
2.5 x 1.5 x .25
Inlaid Velcro on backside so they rest flush against your gear or mat.
These are solid as fuck and badass!
200 ever made in this finish and color..